The following is a brief summary of some of the many projects undertaken successfully by AITEC for its clients in the Spatial Information Technology sector:
SA Statewide Spatial Software Licensing Program
AITEC has been facilitating a state wide Geographical Information Systems Software Licensing Program for four tertiary education institutions. Working with ESRI Australia, AITEC provides software licensing for these institutions and processes all billing and contract requirements, delivers all software and records all relevant data on their behalf.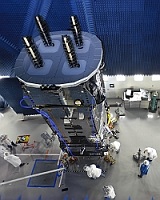 National Spatial Information Technology Diffusion Program
AITEC acted as Project Manager for the National Spatial Information Technology Diffusion Program - a $2.1 million project designed to enhance the awareness of spatial (location-based) technologies and facilitate their uptake within business, government and the community. This was part of a national Government and industry-funded program operating over 14 months throughout Australia.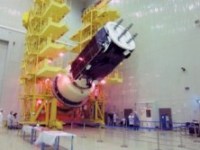 Spatial Education Australia
AITEC has provided strategic and administrative support to enhance the operations and educational activities of the Spatial Education Australia association of universities, tafeSA and industry.
Further information about specific projects may be obtained upon request.